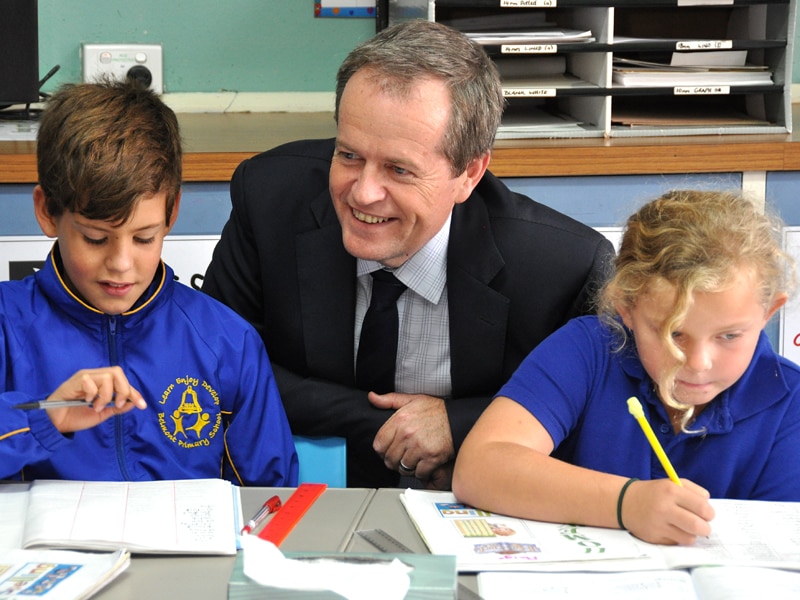 Associate Professor, Michigan State Universi
ty
Pregnant teachers in classrooms are routine these days. But the law didn't always protect expectant women in any workplace.
And while things have changed quite a bit, teachers are still confronting evolving restrictions on what they can or can't do – inside and outside the classroom – typically based on moral grounds.
Nurturing Teachers
In the early 1800s, teaching was largely itinerant work for young men who were preparing for careers in other professions. Mann believed teaching should become women's work. Replacing stern schoolmasters with gentle, nurturing schoolmistresses, he reasoned, would build public support for schools.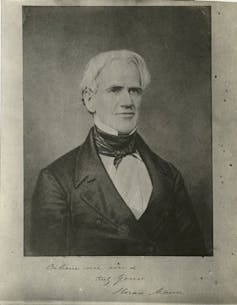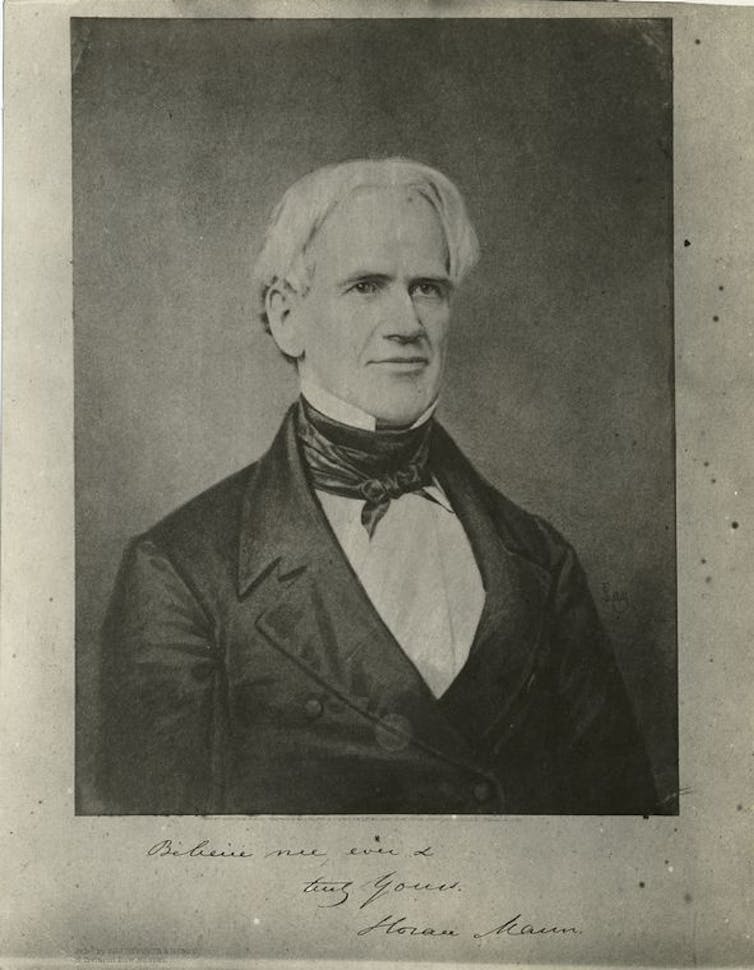 Denying them kids of their own
What it means to be a good teacher has shifted over time, along with prevailing views on what constitutes moral behavior. Teachers' employment contracts have always reflected these notions.
Some rules for those Iowa teachers varied by gender. The 1905 teachers' contract specified how often male teachers could go "courting." But it also warned that "women teachers who marry or engage in other unseemly conduct will be dismissed."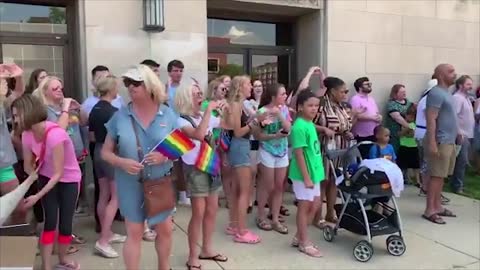 Students Protest WhenTheir Teacher Got Fired for Being Gay (Indiana)
Redefining moral turpitude
Protecting sexual freedoms
Several other rulings protected sexual freedoms for teachers.
In 1976, another district court considered the firing of Joseph P. Sedule, a married Delaware school administrator, for reasons related to his affair with a woman who was also married to someone else. That ruling dismissed moral concerns about adultery and focused instead on Sedule's workplace misconduct, finding the firing justified on that basis alone.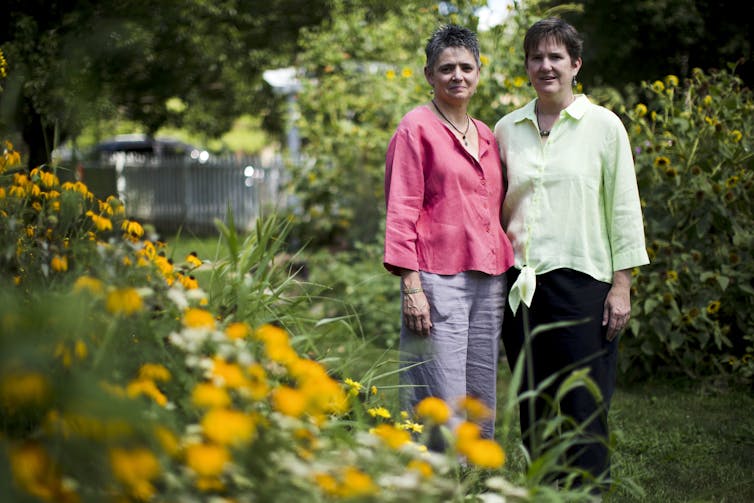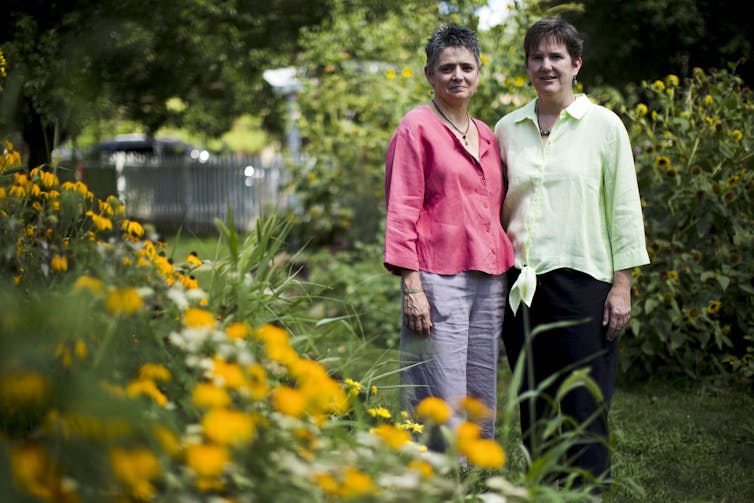 Lingering expectations
He went on to question whether school board members should be the arbiters of a community's moral standards, arguing that the "potential for arbitrary and discriminatory enforcement is inherent" in any official attempt to define moral codes.
Nearly half a century later, there are still no clear answers to questions about what teachers can or can't do to meet society's ethical ideals as role models for children.