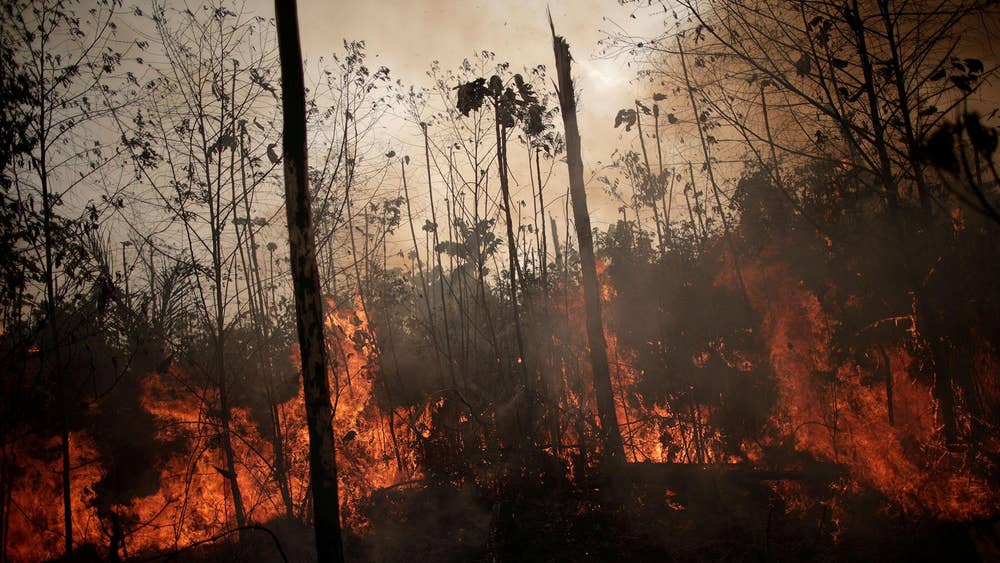 "I must say before I came out I used to eat a lot of chicken but still, I know that did not do it for me because I was never a chicken hawk. If they threw themselves on me, then what is a gay man on denial to do?" (embarrass to give name)
South America's poorest country is a landlocked place of primarily indigenous people and atrocious digital infrastructure. Very little internal news gets out to the West, sandwiched as it is between drama colossuses Argentina and Brazil. In the last two decades, the eyes of the world's media have moved steadily northwards from Colombia to Venezuela, to Nicaragua and Mexico. Bolivia's relative scarcity on the world stage might explain why nobody seems to know the name Evo Morales – or how unstable he really is.
The Aymara former coca leaf grower was elected in 2006 as the country's first indigenous president, on a platform of environmental democracy and progressive rebellion. He's been there ever since. But unlike his fellow leftist Latinos Fidel Castro and Hugo Chávez, Morales lacks a big international profile.
Casual homophobia aside – and pseudoscientific fake news considering those producers in Europe and the US had stopped using hormones decades before – the proto-chlorine chicken kerfuffle was the beginning of the end for his environmentalist credentials.