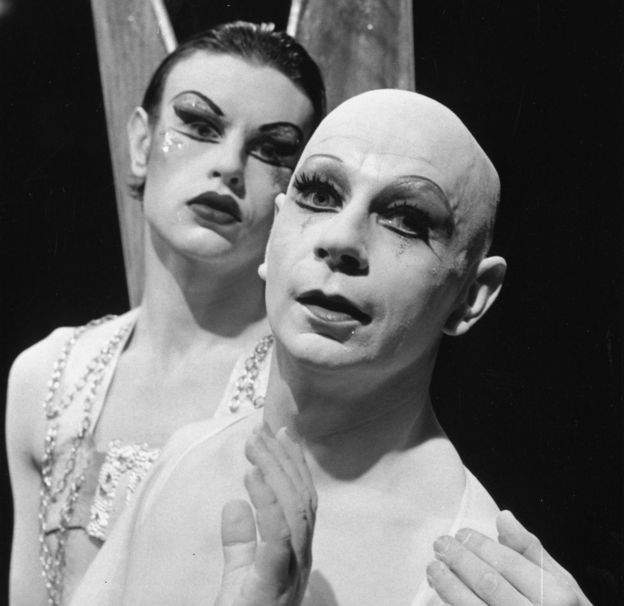 Lindsay Kemp, the ground-breaking dancer and choreographer who inspired David Bowie, has died at the age of 80.
Kemp was known to pop fans for helping Bowie create his Ziggy Stardust persona and teaching Kate Bush to dance.
Director Nendie Pinto-Duschinsky, who was making a documentary about Kemp, told BBC News that he was "a force of nature" and still working until his death in Livorno, Italy.
His spectacular productions combined mime, dance, theatre and cabaret.
'Born dancing'
Kemp was also known for his film cameos, appearing as a pub landlord in The Wicker Man in 1973 and as a pantomime dame in the film Velvet Goldmine in 1998.
Born in 1938 near Liverpool, Kemp grew up in South Shields and quickly discovered a vocation in dance.
"I realised that I wanted to dance when I first realised anything at all. I was born dancing," he said.
"For me dancing has always been a shortcut to happiness."
He first saw Ballet Rambert perform at the age of 17 and soon after hitchhiked to London to audition.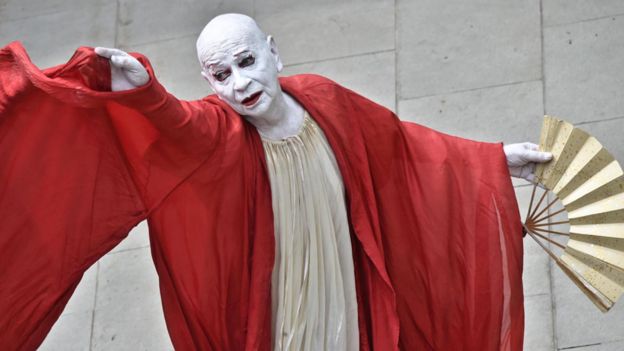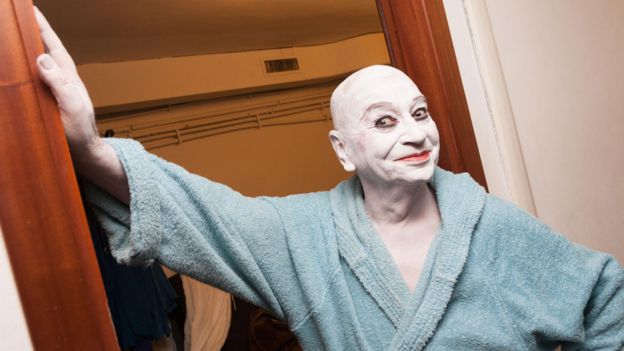 He won a scholarship, but needed to complete his military service first.
Kemp told BBC Newsnight in 2016: "I had a fairly tough time in the Air Force, because I didn't march… I danced."
He studied under expressionist dancer Hilde Holger and French mime Marcel Marceau before forming his own dance company in the 1960s.
Inspiring
In 1966, Kemp met David Bowie after a performance in Covent Garden when the singer was 19.
"He came to my dressing room and he was like the archangel Gabriel standing there, I was like Mary," he said.
"It was love at first sight."
Bowie became his student and his lover, performing in Kemp's show, Pierrot in Turquoise and gaining the theatrical inspiration for Ziggy Stardust.
"He was certainly multi-faceted, a chameleon, splendid, inspiring, a genius of a creature. But I did show him how to do it," Kemp said.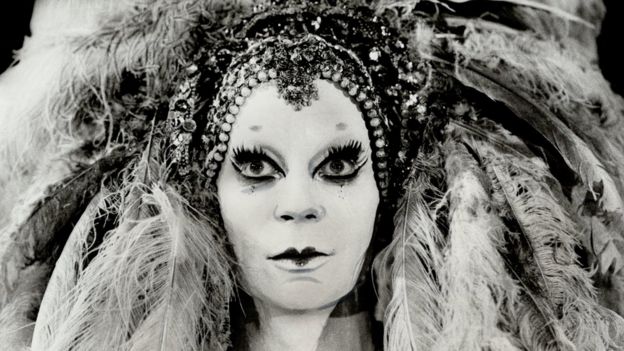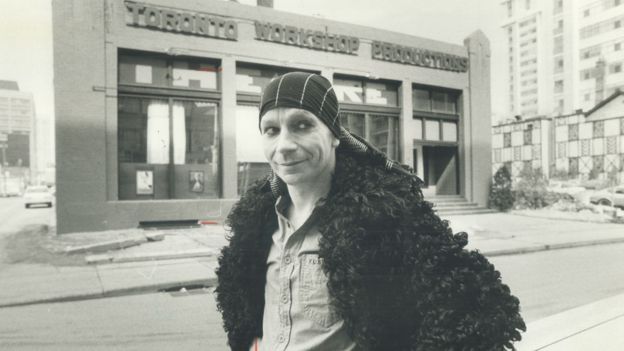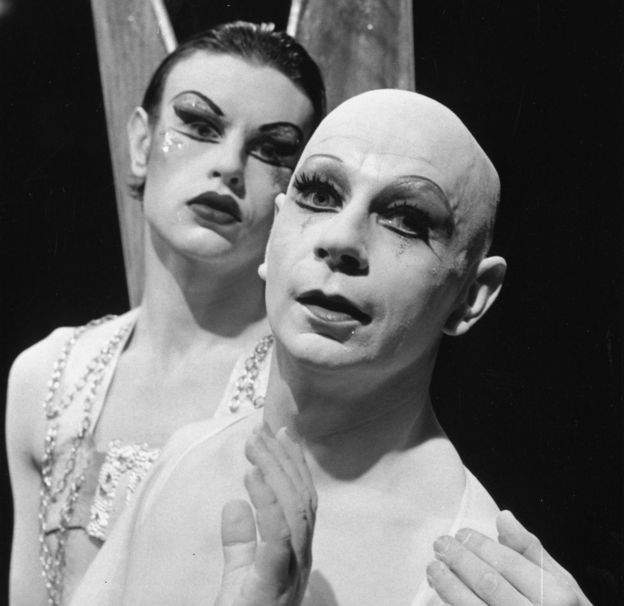 He also taught Kate Bush to dance, describing her as a shy performer who nevertheless was "dynamic" when she began to move.
The singer later dedicated the song Moving to him, pushing a copy under the door of his London flat.
Kemp said: "It was a very moving experience, because I didn't know she was a singer."
He made his mark on the world of modern dance with shows such as Cruel Garden, a collaboration with Christopher Bruce at Ballet Rambert.
An original
Celebrities paid their respects on Twitter, with comedian Julian Clary writing: "Rest in Peace Lindsay."
Doctor Who actor Barnaby Edwards described Kemp as an "absolute delight".
"The world will be less fun and less naughty without him," he added.
The actor and Bowie expert Nicholas Pegg shared a photo of himself on stage with the singer Marc Almond and Kemp, whom he called "one of life's originals".
Ms Pinto-Duschinsky said Kemp had been rehearsing with students, preparing for a tour and writing his memoirs before his death on Saturday morning.
"We always forgot that Lindsay was 80 - it doesn't seem like that when someone is so charismatic, so full of life and such a force of nature really," she said.