Acceptance comes with a cost
What's behind the trend?
A community hub
The mainstreaming of LGBT people is a positive sign of progress, but something is lost when gay bars close.
Grappling with an uncertain future
Some well-known establishments from big cities have responded to the coronavirus closures by moving their programming online.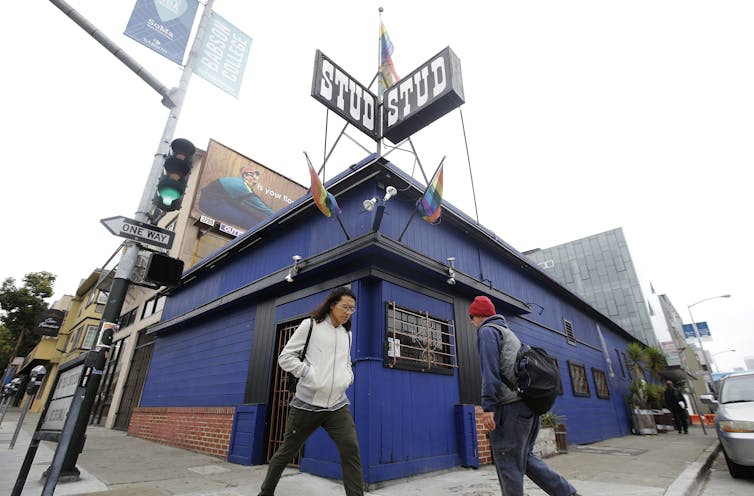 These shows, however, represent a mere fraction of the bars' regular weekly schedules, and virtual tip jars don't bring in the same cash as the regular live shows did. Still, it's something, and for LGBT people with disabilities, these online offerings are often more accessible than the physical places.
If these temporary closure orders become permanent business failures, bars are unlikely to reopen quickly. Investors are required to open a bar in expensive, gentrified coastal cities. Savvy business owners may be able to declare bankruptcy and eventually reopen, but nearly all gay bars in America's interior are mom-and-mom and pop-and-pop shops. These owners sometimes commingle personal finances with the professional, and lack the lines of credit to bounce back quickly.
But only a pessimist would condemn bars for these exclusionary sins, while only a willful optimist would celebrate the closure of what is often the only place for LGBT people to find like-minded others to celebrate in our queer ways.
Nonetheless, the pandemic threatens the most vulnerable establishments – and their loss affects those of us in the LGBT community who have the least to lose.