There are certain things that appear in the International news that when I can be convinced they are true, tend to make my stomach sick. One example is when I see pedophiles occupying the Queen's chair, Both of whom you will see and neither is paid for his crimes. I will give you some of those examples and let's see how you feel.
1. Kanye running (not far)
Rapper Kanye West

is loving the frenzy he touched off during fireworks:
He's retweeting every story about him running for president, from the Philippine Star to Reuters.
Reality check: Kanye announced last year that he'd run in 2024. The hurdles to getting on enough ballots for Nov. 3 (121 days) are beyond formidable, and the date is late. (Shhh! Don't tell Twitter!)
As ABC's Terry Moran

put it on the "This Week" roundtable: "These are serious times. ... We have two old men running for office. America is a tomorrow country. I think the person who better defines what tomorrow looks like is going to win. My hunch is that's not gonna be Kanye. ... His videos will be great, I'm sure."
2. 🇬🇧 There'll always be an England, in two acts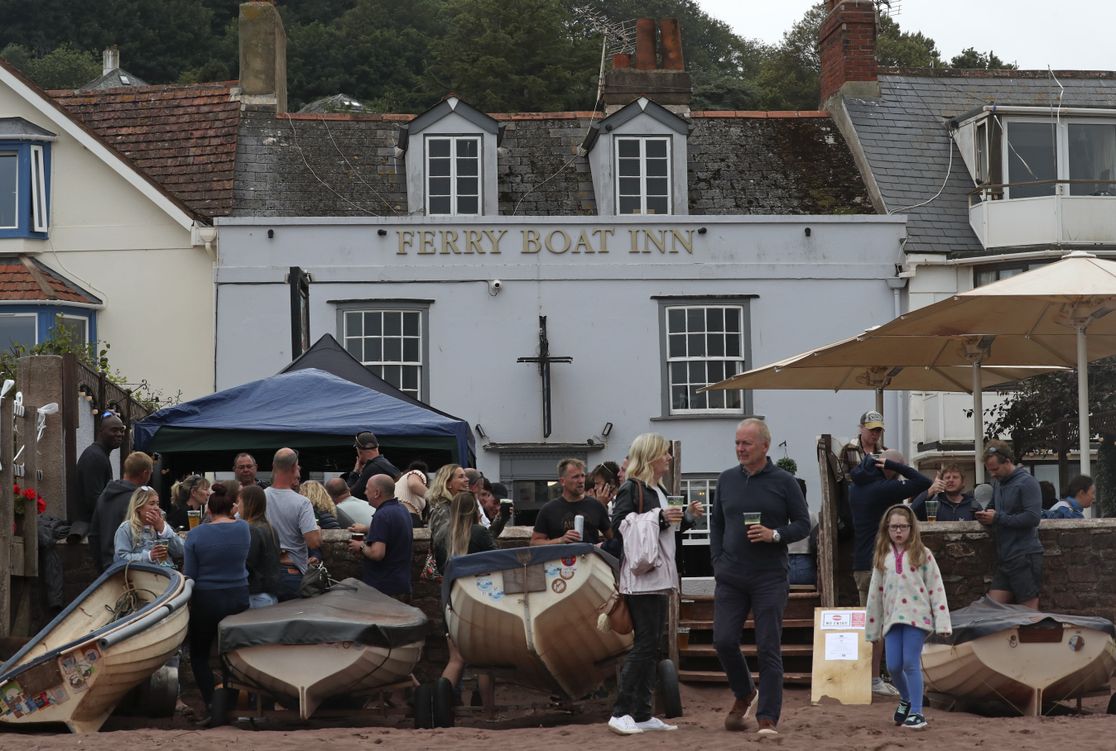 Spotted yesterday in Shaldon, England. Photo: Tony Hicks/AP
Act I ... "Naked men and drunks:

England assesses the reopening of pubs" ... AP headline as UK restaurants and pubs reopen for the first time in three months.
Act II ...

BBC presenter Lewis Vaughan Jones had this deadpan opening for a newscast on July 4, which they could take a little personally across the pond:
"Welcome to the program. President Trump has declared the United States to be the greatest and most virtuous nation in the history of the world, in a speech marking Independence Day."
3. 📷 Caught in the act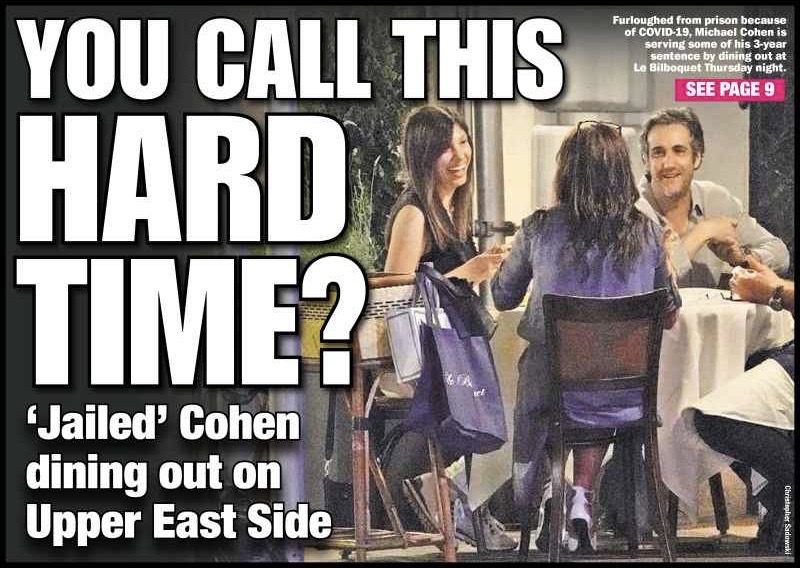 Photo: Christopher Sadowski for the New York Post. Cover courtesy N.Y. Post
The New York Post

spotted Michael Cohen, who was released from federal prison in May to serve his sentence at home because of the pandemic, dining out Thursday night on the Upper East Side.
The president's former fixer lingered at a sidewalk table at Le Bilboquet, a French restaurant around the corner from his Park Avenue apartment.
"Cohen,

his wife, Laura, and another couple spent about an hour chatting before they became the last patrons to leave around 11:30 p.m.," the Post reports.
Why it matters: Legal experts told the paper that the meal may cost Cohen his freedom.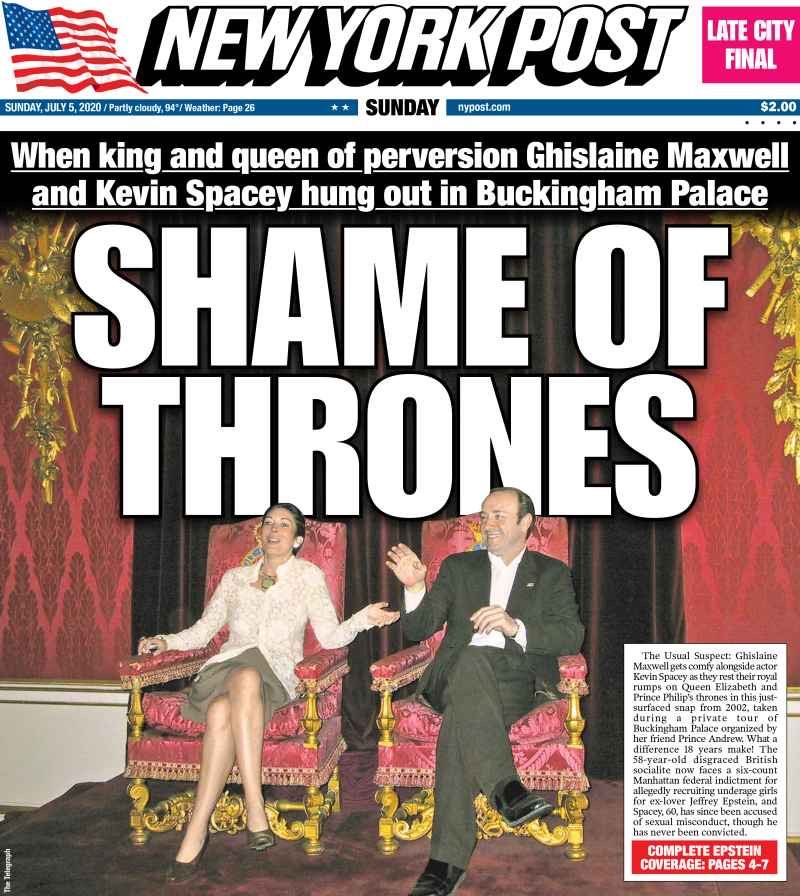 Photo: The Daily Telegraph. Cover: Courtesy N.Y. Post
4. In a second classic Post cover,

the paper today shows a newly surfaced 2002 shot of Ghislaine Maxwell, just-captured accused madam of Jeffrey Epstein, sitting on Queen Elizabeth II's throne, next to Kevin Spacey.
The private tour of Buckingham Palace, including the stop in the throne room, had been arranged by Prince Andrew, reports The Daily Telegraph.
Every vote is a voice heard??????????????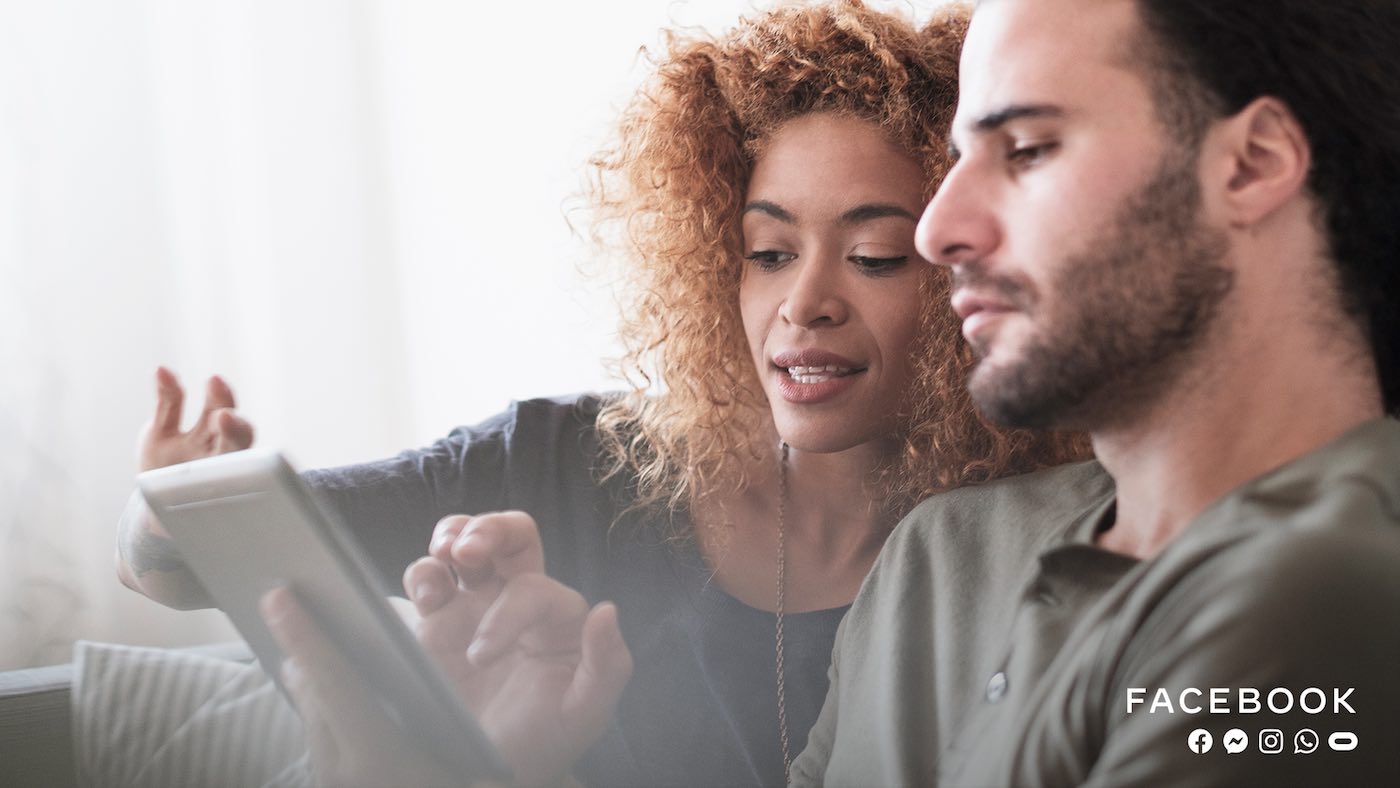 Facebook is building the largest voter information effort in U.S. history, starting with the new Voting Information Center, where you can find the latest resources about voting in the 2020 election
Source and idea with about 99% of the writing and pictures is Mike Allen from Axios