But for others, the posts may feel less celebratory. They may even feel self-denigrating.
Many gay men describe their 2009 picture as "gross," "unattractive" or "grotesque" in ways that link these qualities to femininity. These attitudes are consistent with societal messages that men should not express femininity.
Dating apps: hotbeds of body image struggles
Twinks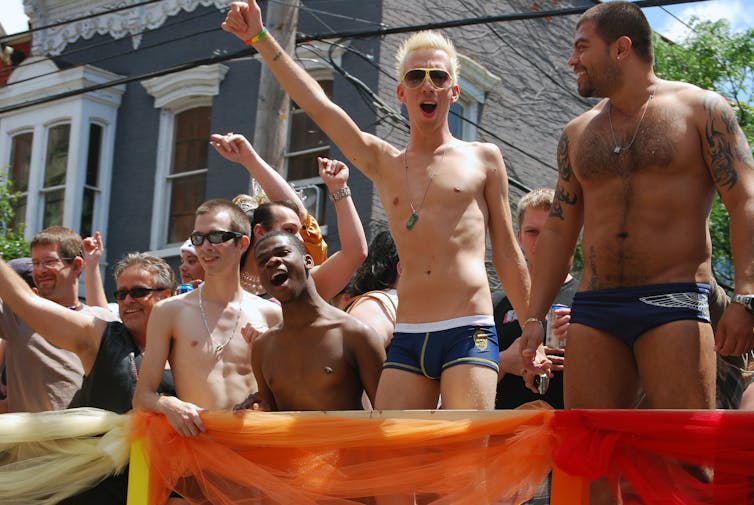 Toxic masculinity
The narrative of the 10-Year Challenge seems to be that all is OK once a femme defeminizes and grows into a respectable masculine man. These attitudes towards the "femmes of 2009" need to stop to avoid solidifying toxic masculinity in LGBTQ+ communities.