November 27, 2013
A Python ate a person who was drunk and lying beside the liquor shop. News from Attapady, Kerala.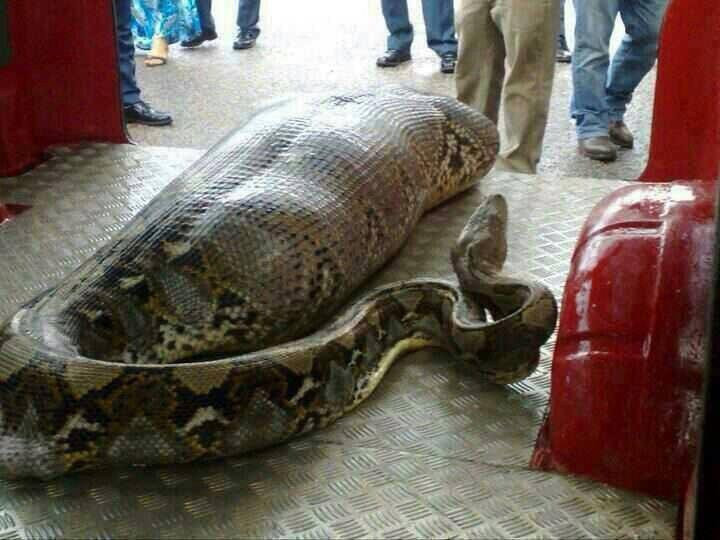 Over 5Million Reads

Adam Gonzalez
at November 27, 2013
No comments:
Links to this post


Featured Posts
By Marissa Miller   Nineteen years ago, when Greg Thomas and Ron Preston adopted Samantha, they didn't expect...

Words from the publisher: Before you start reading this posting let me warn you that NOT ALL the information  here has   been verified. Th...

 One guess what is being kept for months on those containers.... BY CAMILO MONTOYA-GALVEZ, DAVID BEGNAUD ...