November 27, 2013
A Python ate a person who was drunk and lying beside the liquor shop. News from Attapady, Kerala.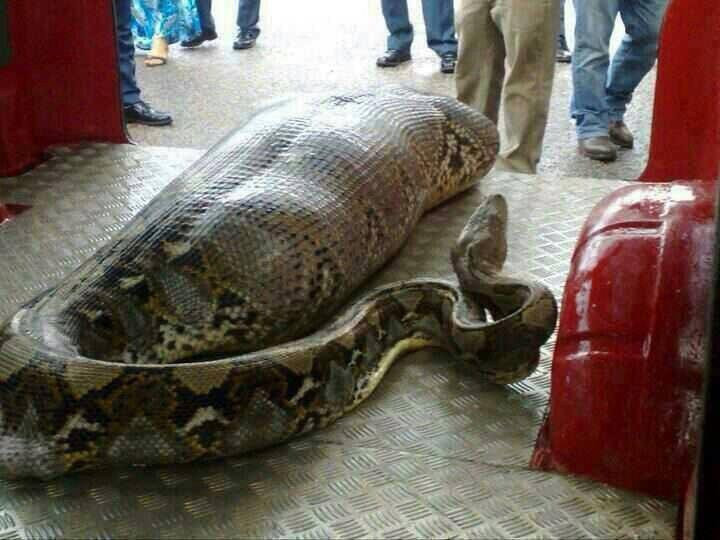 Over 5.6 Million Reads

Adam Gonzalez
at November 27, 2013
No comments:
Links to this post


Featured Posts
 VICE When Anthony "Rek" LeCounte and Alex Pisciarino tied the knot last summer, they didn't expect their weddi...

  Kennedy never said anything like "people of faith have no role in the public square," and the GOP zealot knows that BY...