November 27, 2013
A Python ate a person who was drunk and lying beside the liquor shop. News from Attapady, Kerala.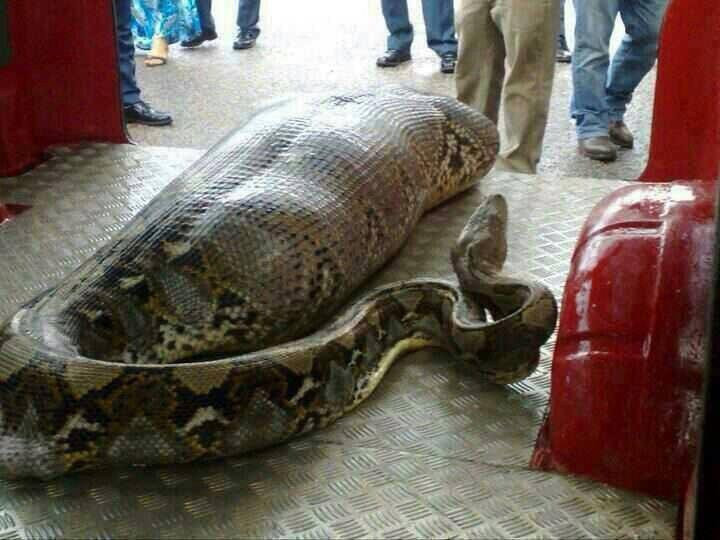 Over 5Million Reads

Adam Gonzalez
at November 27, 2013
No comments:
Links to this post


Featured Posts
The Cheneys at former Vice President Dick Cheney's swearing-in in 2005   EMILY DAVIES People ...

Words from the publisher: Before you start reading this posting let me warn you that NOT ALL the information  here has   been verified. Th...