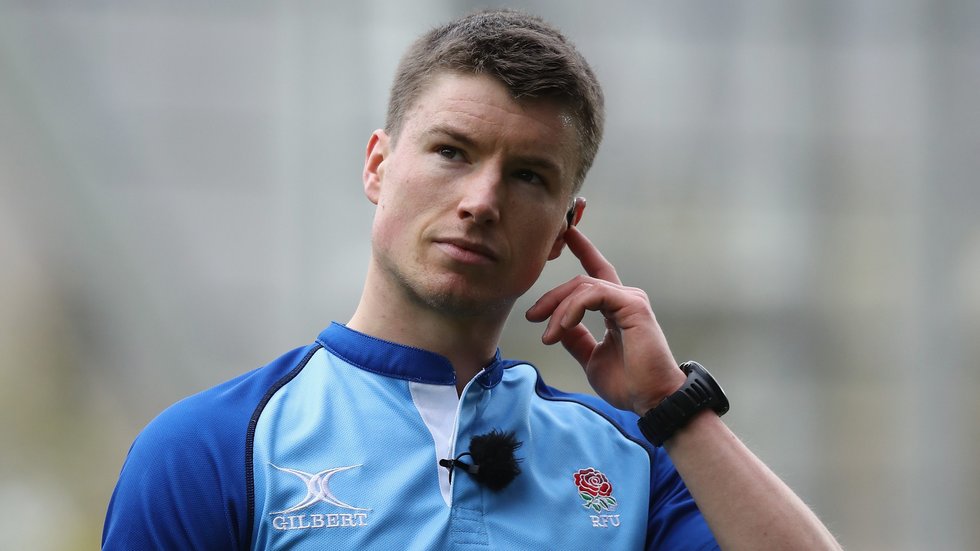 Professional rugby has continually embraced modern technology - so it's no surprise that Premiership referee Craig Maxwell-Keys took a similar approach towards coming out as gay.
Maxwell-Keys, who has also taken charge of European games, eventually decided the time was right to reveal his sexuality to colleagues at Twickenham as well as his local club, Lichfield RFC.
"You could say it's modern-day," said the 29-year-old, speaking to the
BBC's LGBT Sports Podcast.
"I sent a WhatsApp message at 6am before I was due to go on a family holiday to Greece.
"I then turned the phone off and didn't turn it on again for a good couple of hours. Then after a few too many wines in Greece, I read the messages back.
"It shouldn't have been a surprise, but all the messages were really positive and supportive.
"When I got a contract offer from Twickenham, I hadn't fully accepted my sexuality myself. It was another two years working in rugby that opened my eyes to the fact that everyone is really supportive.
Maxwell-Keys drifted towards becoming a match official by chance - he broke his wrist playing for Lichfield as a youngster and while recovering from the injury, he enrolled on a refereeing course.