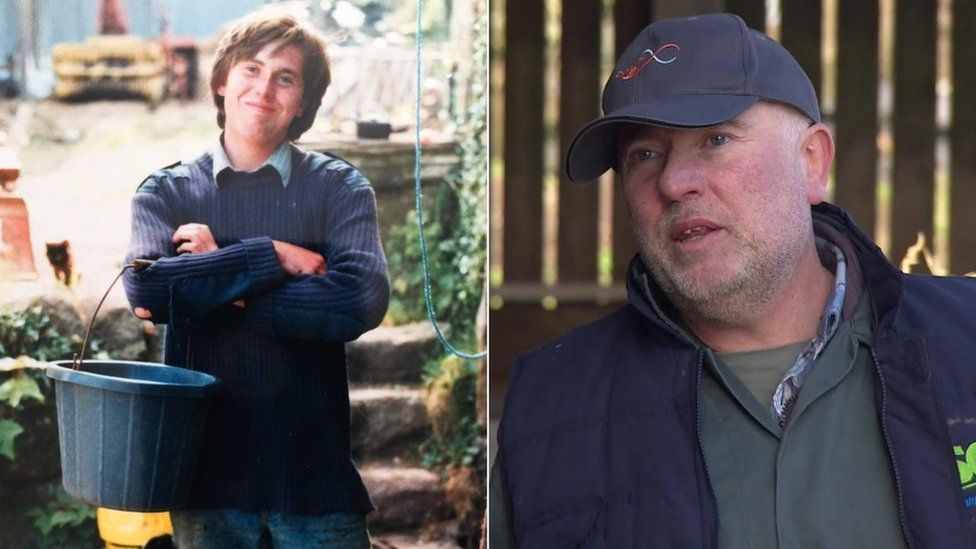 A farmer from Cornwall who hid his sexuality for decades says he wished he had been able to "be myself" at an earlier age.
Simon Martyn Matthews, 51, was 30 before he came out and said there were no LGBT role models in farming when he was growing up.
Speaking as part of LGBT month, he said: "It was like I would have to move away, how could I be a farmer and gay?"
The herdsman said he endured "years of anguish" over his dilemma.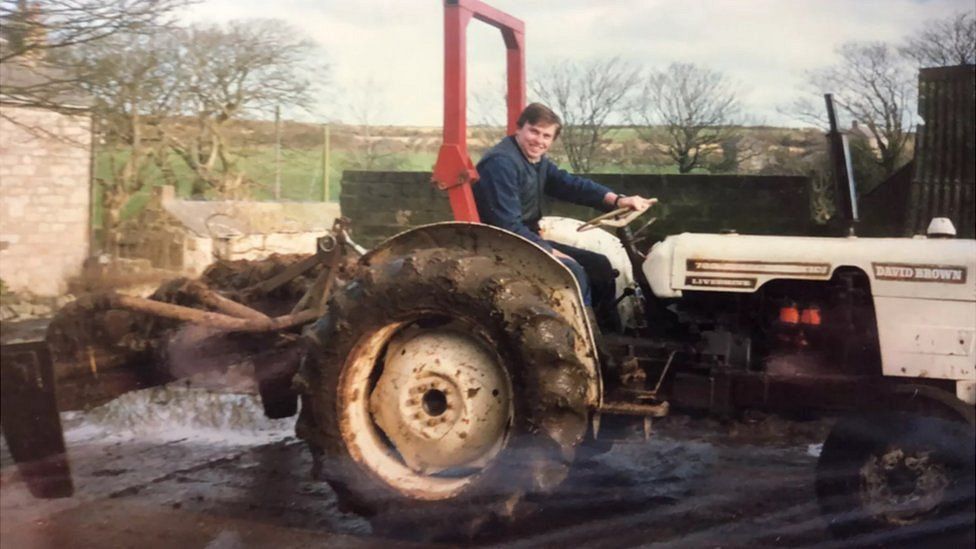 Mr Matthews, who farms on the Lizard Peninsula, dated girls and women when he was younger but was in his mid-20s before he realised he was gay.
"The first reaction from my family was 'We think we know what you're going to tell us,' to which I thought 'How could they? I've hidden it so well'," he said.
Mr Matthews described his family's reaction as "brilliant" but said he wished he had "been out in my early 20s".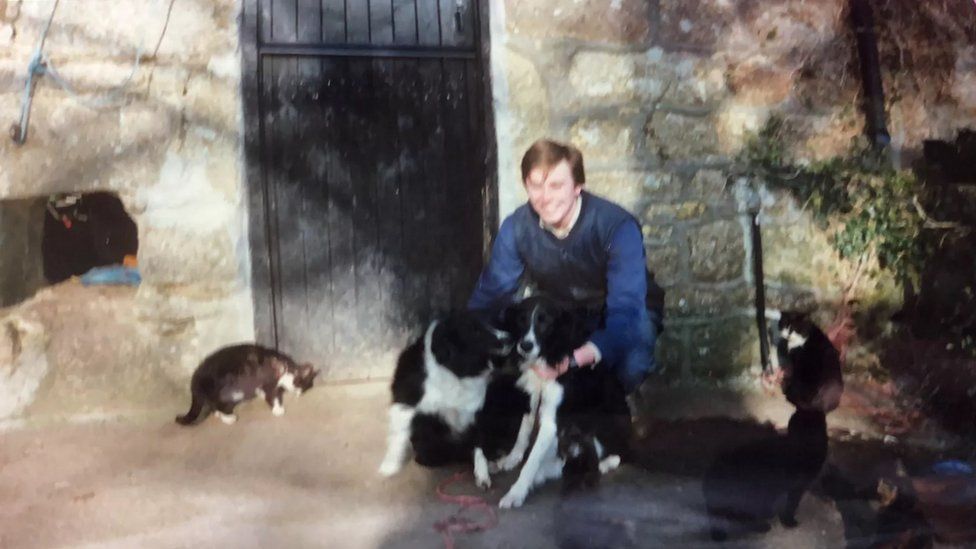 Mr Matthews grew up on a dairy farm and has worked at farms across Cornwall.
"I now know several of my contemporaries are gay and thought if only we'd known, it might have been a bit easier. We'd have had mates we could talk to.
"To be myself I think is the message that I would give my [younger] self. I might have saved myself a few years of anguish.
"As it happens, I'll have been married four years this year, and with my husband nearly 18 years.
"It takes time to find the right one, doesn't it?"
Follow BBC News South West