November 27, 2013
A Python ate a person who was drunk and lying beside the liquor shop. News from Attapady, Kerala.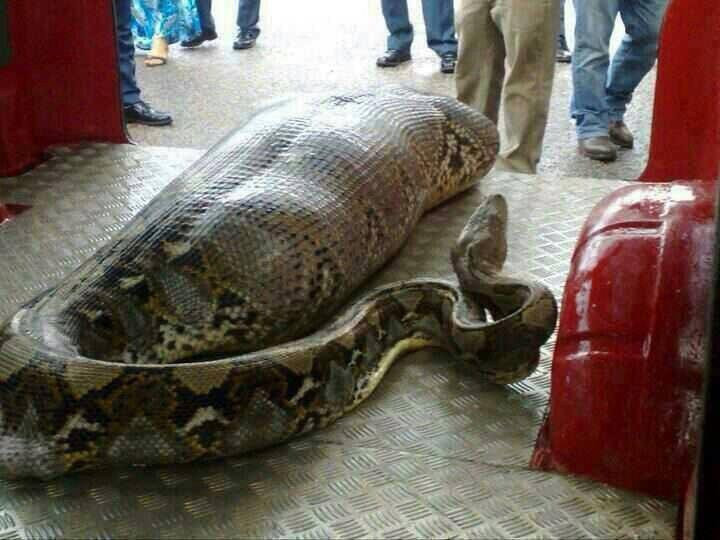 Featured Posts
 Trump promised if elected President he would get rid of the rapping, stealing, drug importing Mexicans and illegal immigrant...

Words from the publisher: Before you start reading this posting let me warn you that NOT ALL the information  here has   been verified. Th...

 If Trump's Grand daddy would have been denied entrance here (we were in between wars with     Germany)Trump would not be here...